Happy
1/2
Birthday, Clare!
It's Clare's 10th Birthday on August 12th!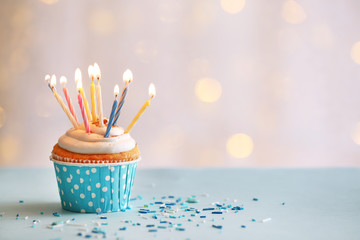 Clare has a heart of gold for others, many artistic talents, and she loves cats, kittens & babies. Clare brings sunshine into the classroom everyday with her moral compass & great sense of humor. Clare is a loyal friend to everyone, and she hopes to run her own day care center one day!
We love you, Clare!
Thank you for being YOU, Clare!