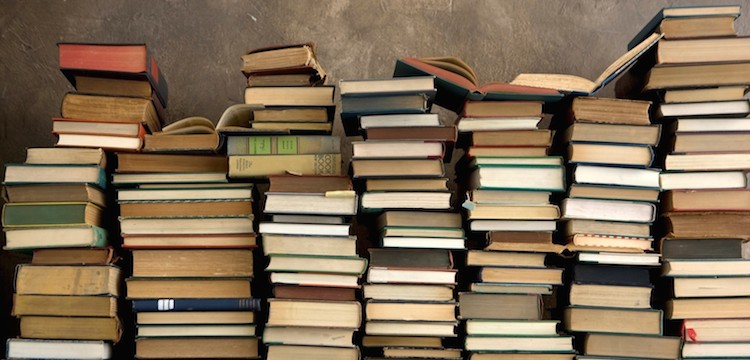 Accelerated Reading
&
A.R. Store



(Open every other Friday from 12:45-1:15)
The children in Mrs. Menke's fourth grade class are encouraged to read extra chapter books outside of their regular school assignments, and at their own reading level and pace. As a way to track student progress, comprehension, and vocabulary/literacy skills, each child takes a multiple choice test on the computer after he/she finishes their chosen AR book.
Tests may have 5, 10, or 20 questions, depending on the length and difficulty of the book. The computer scores the test and keeps a complete record. For example, a book valued at 10 AR points, such as Anna Sewell's Black Beauty, a student would receive 10 points for a score of 100 percent, 9 points for 90 percent, and so on. However, the student must score at least 60 percent on the test to earn any points at all. You may only take an AR test once per book, as the system will not allow a retake. Furthermore, the software has an "alert report" that is sent to the teacher if a child is scoring within an "at risk" range.

After a student completes an AR test, they show me their results and all results are kept confidential. As an example, if 4 points are earned, I will give them 4 AR dollars to save in their individual "bank envelope" until the store opens on Friday. Each child selects their own reading books, and may test whenever they feel they are ready. When Friday arrives, four volunteer students stay in during recess time to set up the AR store. Here, the fun begins! Students are allowed to "cash in" their AR dollars for small prizes or food items. Like a true store, each item is priced accordingly. The more expensive the item, the more AR dollars it will cost. Sticks are drawn to allow random order of shoppers. One volunteer student runs the cash register and makes change, another student draws names and bags the items, a third student helps with questions/prices, and the fourth student passes out and collects the money envelopes.

I have found the students are very motivated to read, take tests, and ultimately shop! I am always happy when the youngsters cash in their reading money towards a birthday gift for a loved one, a surprise for a friend, or save towards an "experience" prize like movie tickets. These kids are very generous and rarely buy things for themselves! They have a lot of pride in themselves when they can genuinely earn a gift for mom or dad for a special occasion!