Poem of the Month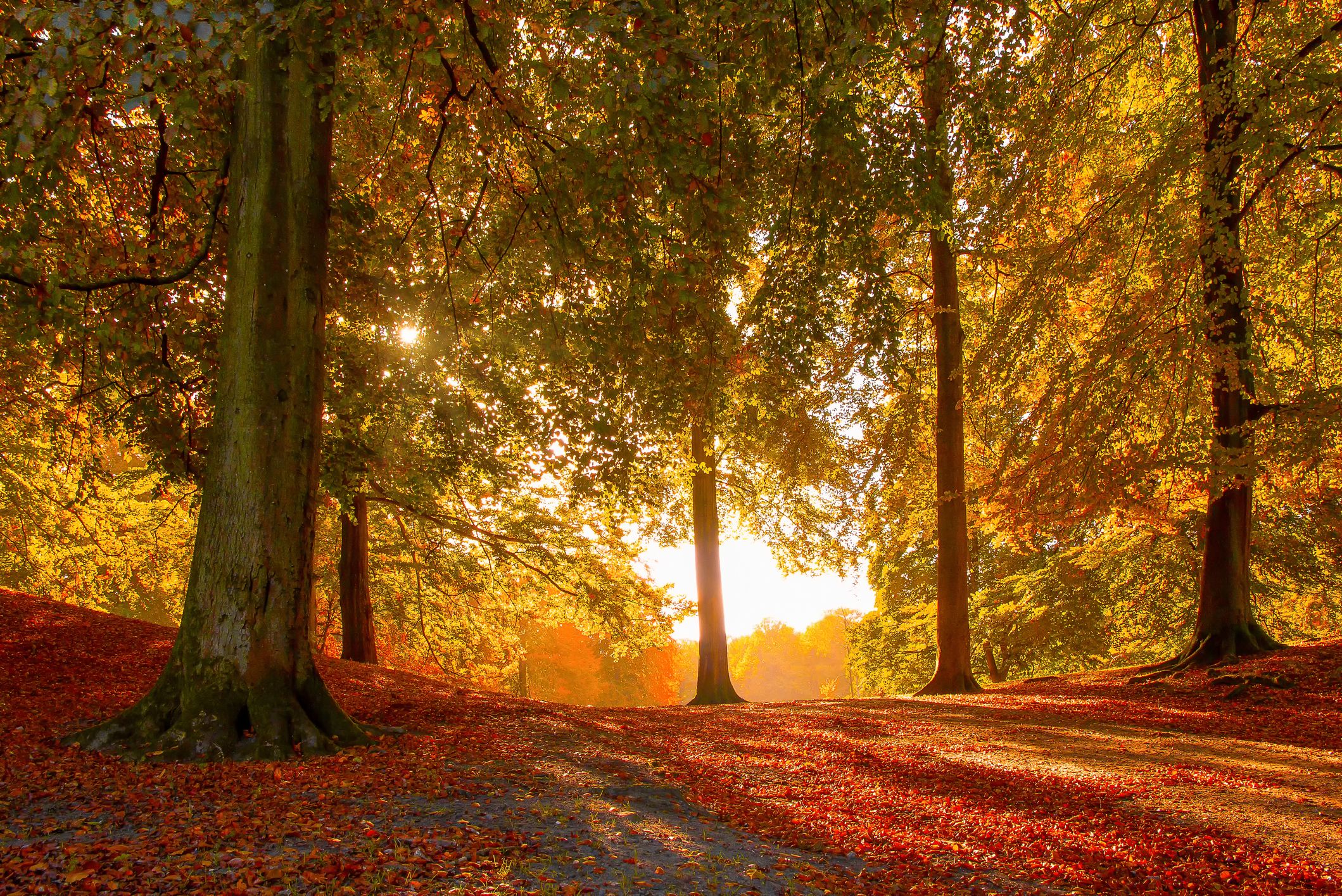 Poem for September
Look inside and
you'll see much more,
Touch someone's soul and
you'll open a door,
Envision a world
where acceptance abounds,
A world where laughter's
the only sound,
Hope and compassion
is where it starts,
and remembering
"Beyond the face is a heart."
-Nationwide Children's Hospital
The students will be given one poem on the first of each month to memorize at school and home. On the last day of the month, your child will recite the poem to the class. It is truly beautiful to watch a fourth grade student recite 9 poems by heart by the end of the school year. These poems are often good wishes & cheers that will come in handy in years to come. Thank you!