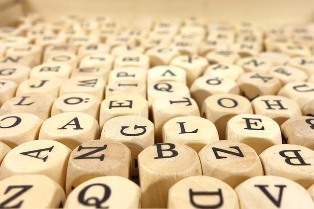 February 18th- February 21st
Spelling List A & B (United States Presidents)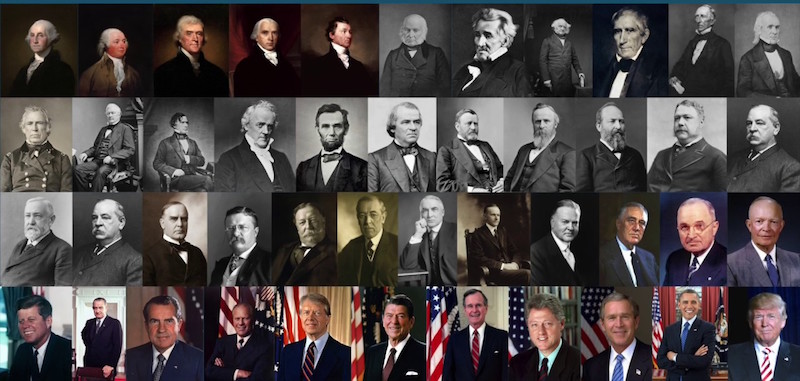 Spelling List 2/18 – 2/21
Spelling List
Test: Friday, February 21st
Due to the four day school week, we will not have a spelling packet.
George Washington

2. John Adams

3. Thomas Jefferson

4. Abraham Lincoln

5. George H.W. Bush

6. John Quincy Adams

7. Andrew Jackson

8. Martin Van Buren

9. Teddy Roosevelt

10. Barack Obama
No spelling packet this week, lucky kids!