Creative Writing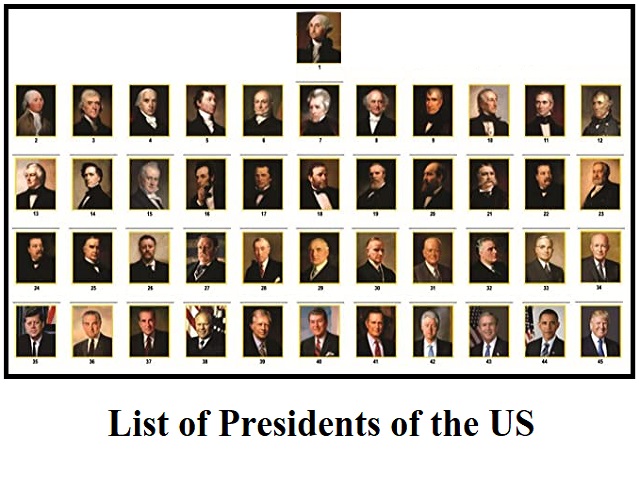 "An American President"
Due: Friday, February 26th


Dear Kiddos,
Please research and write a one or two page essay about your chosen president in your best cursive writing. (If you have not learned cursive, you may use manuscript.) Please write on one side of each page. Include a catchy introduction, a body of details explaining his life, and a closing paragraph describing your president's contribution to America. Include important details, but more importantly, write about the life of the man. For example, include a funny story, important events in his family life, or interesting facts about your president. What was his favorite food, color, song, or sport? This draws much more interest than simply listing facts. You may include your opinion throughout your writing. We look forward to hearing all about your president! Have fun, kids!






Grading Rubric
(20 points possible)

Did you start with an interesting paragraph that introduces your president? _____/5 points

Does the body of your essay include details, facts, and events? _____/5 points

Did you finish your essay with a closing paragraph that highlights your president's contribution to America? What is he known for? _____/5 points

Finally, did you write your opinion in your closing? _____/5 points

Total:__________/20 points

____________________________________________________________________________


Mrs. Menke's class will often have a weekly creative writing assignment to complete. The class will have time in school to start writing, discuss ideas, and to ask for any needed help or questions. The writing assignment is generally 1-2 pages in length and will cover a wide variety of topics and holidays. The class will be given 5-7 days to complete each assignment. Please check this page whenever your child has a writing assignment for a list of details and the grading rubric. Thank you!